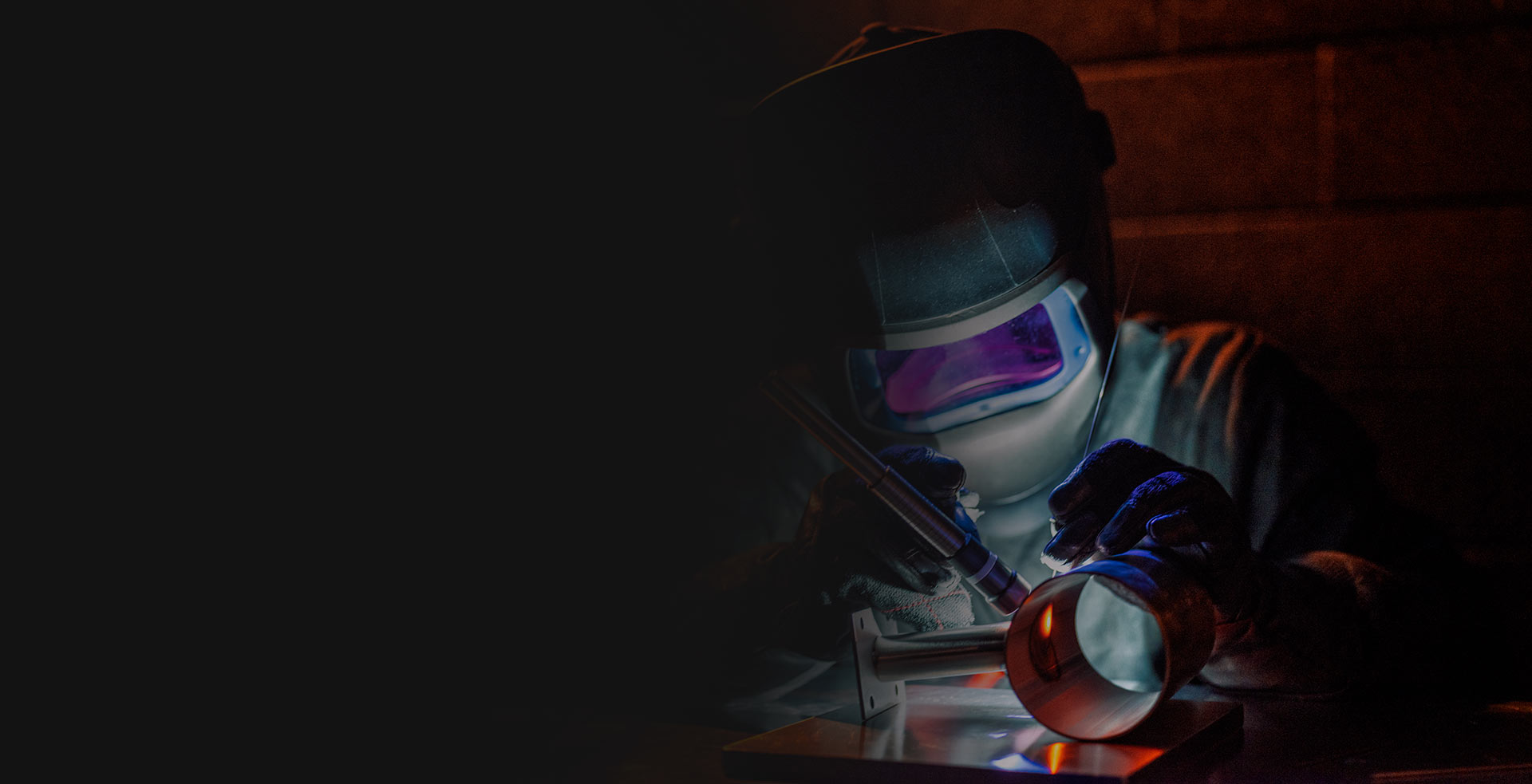 Precision Sheet Metal Fabrication Specialists
Welcome to Mettech Precision Ltd
Read more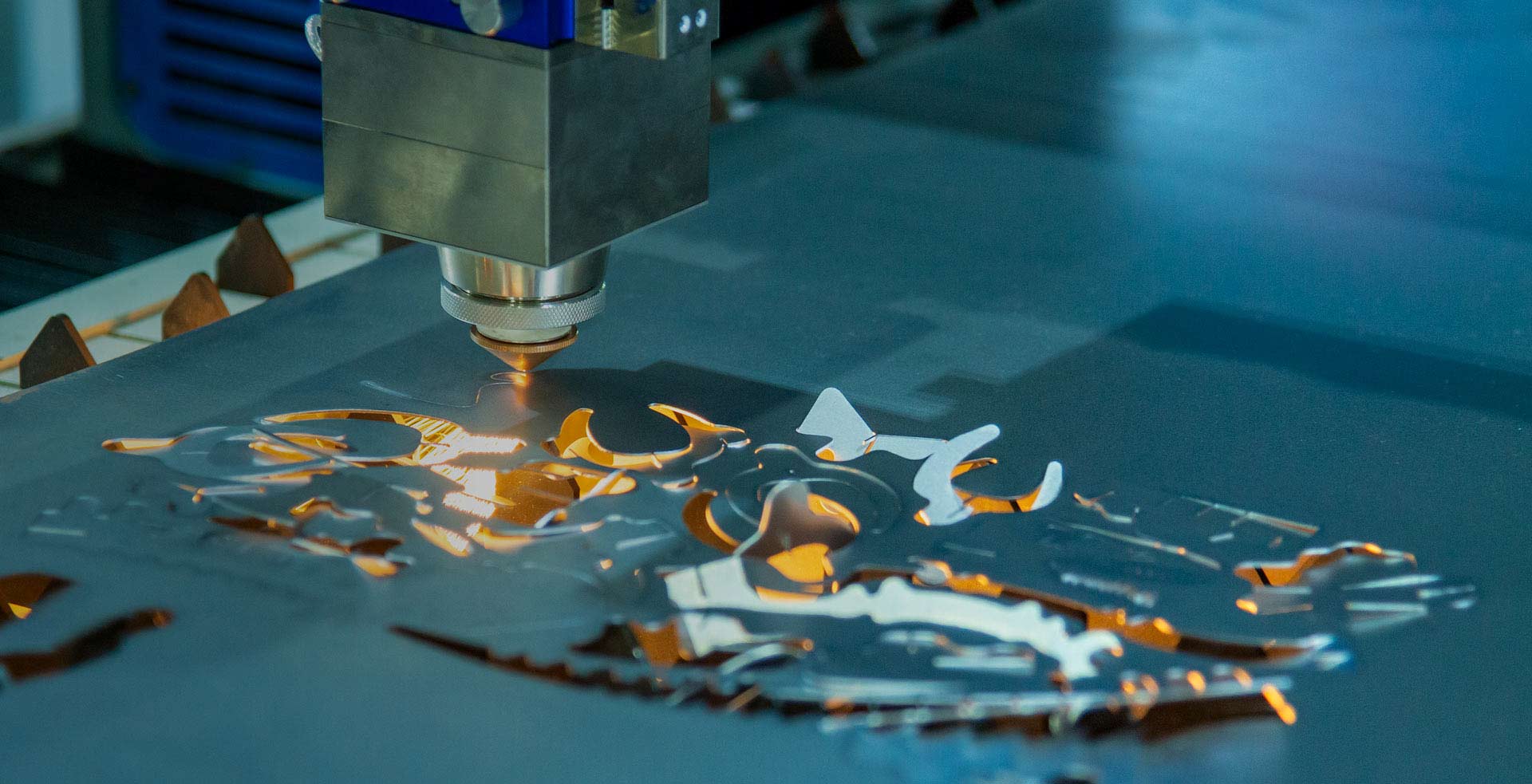 Precision Sheet Metal Fabrication Specialists
Welcome to Mettech Precision Ltd
Read more

Precision Sheet Metal Fabrication Specialists
Being one of Hereford's oldest and leading sheet metal and fabrication specialists, we pride ourselves on being able to take your idea, your design and turn it from paper to product.
With exceptionally talented staff and a vast array of machinery and software, there is little we cannot and will not turn our hand to. Offering CNC laser cutting, CNC folding and in housing powder coating, we really do stand alone in being able to deliver the full and finished product.
Established over 20 years ago, Mettech Ltd provides quality sheet metal products to all types of industry.
We specialise in the manufacture of quality sheet metal enclosures and panels from a wide range of materials including steel, stainless steel and aluminium for the electronics industries, we operate to the highest standard in the most efficient manner.
We provide, but are not limited, to the following sectors:
Mettech can provide you with bespoke welding & fabrication services